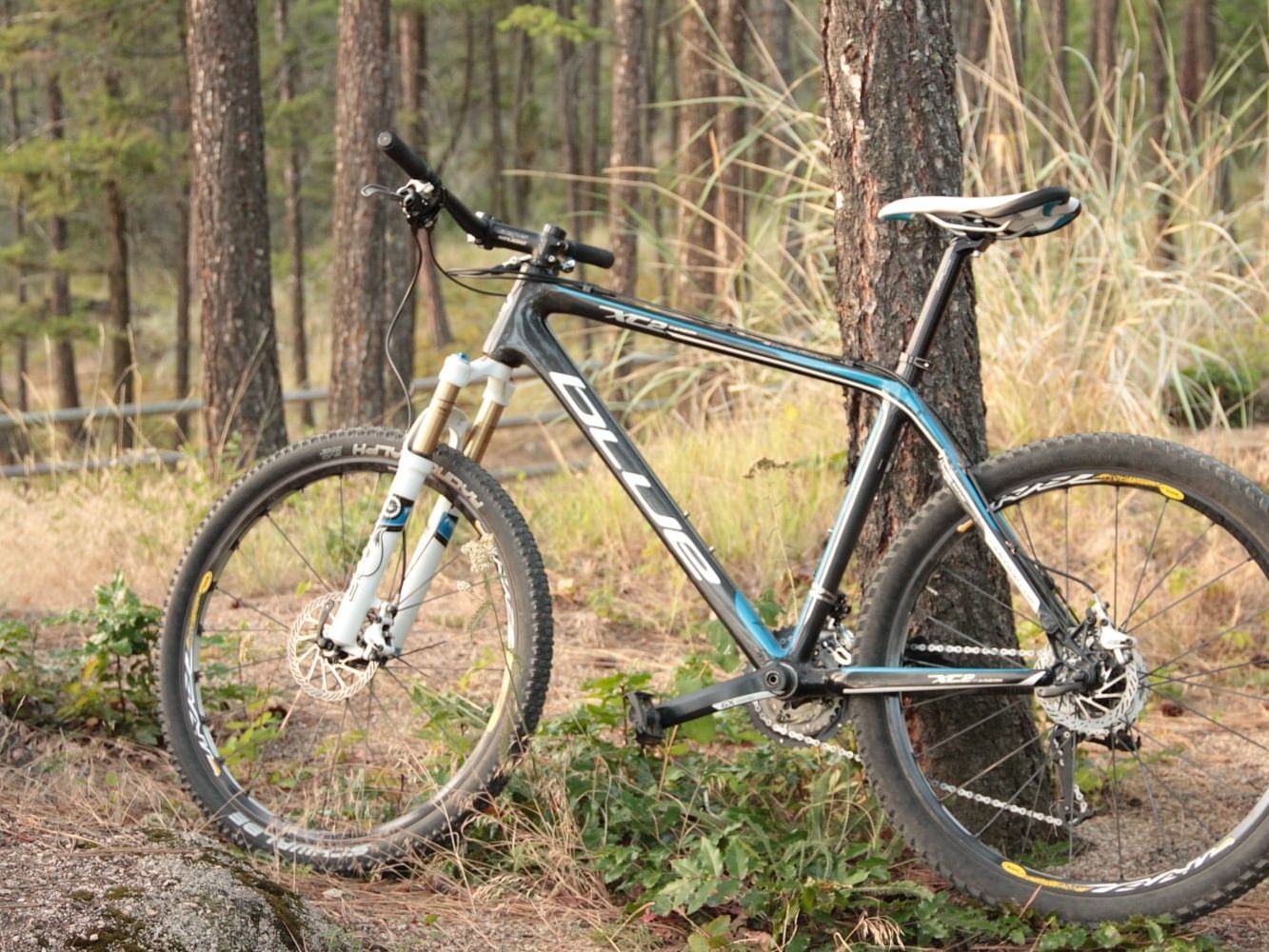 Local Attractions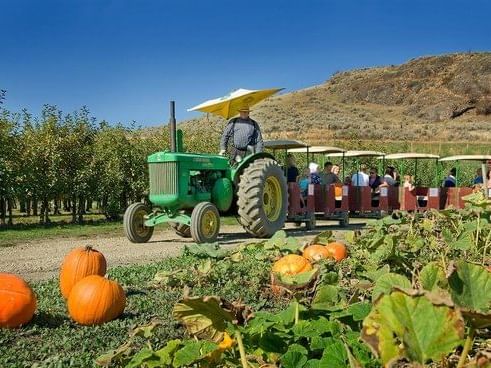 Distance from Outback Lakeside Vacation Homes: 15.2 kms
Have you heard the buzz? The bee buzz, that is. Bees are amazing little insects capable of producing many different nutritionally valuable substances. We all know about honey, which has antibacterial products, but that's just a start! Visit this farm to (safely) watch honeybees in action and learn about how they've been critically important to our wellbeing for centuries.
Distance from Outback Lakeside Vacation Homes: 16.3 kms
Escape the big city and head out to the country! Davison Orchards will amply satisfy your desire for hayrides, petting zoos, farm animals and the freshest apple cider around. Pick your own produce to take home, but not before stopping in Auntie May's Deep Dish Café for a farm-fresh meal. Davison Orchards is a favorite stop for kids and adults alike!
Distance from Outback Lakeside Vacation Homes: 20.7 kms
Top-notch entertainment, several dining options and plenty of gaming tables and slot machines to accommodate high rollers and penny-slot lovers alike. You've landed at Lake City Casino, where there's always something to see and always something to do. You can opt for a lower-key experience and watch sports in the Grove Bistro & Lounge, or you can hit the "grab and go" option to get yourself right back to the action. There's a taste of Vegas to be had in BC!
Distance from Outback Lakeside Vacation Homes: 25.7 kms
Voted "Best Family Fun" attraction in the region, Atlantis beckons on hot summer days with ten waterslides. Popular are River Riot and Double Trouble, which propel you down drops and around curves until you splash safely into a pool at the bottom. You can purchase food here or bring your own lunch, and don't forget sunscreen and towels.
Distance from Outback Lakeside Vacation Homes: 28 kms
This ranch and the "ghost town" it's in were established in 1867 by Cornelius O'Keefe, an Irishman whose ranch was a center of trade. Visitors today can learn about Cornelius and how he developed the town, beginning with a general store on his property and eventually including a post office and a Catholic church. There are fascinating tours of the O'Keefe Mansion and other buildings in the town, including the Cook's House, the Meat & Dairy House and the Blacksmith Shop. It's an incredible walk through history, and there are always unique social events planned for more family fun.